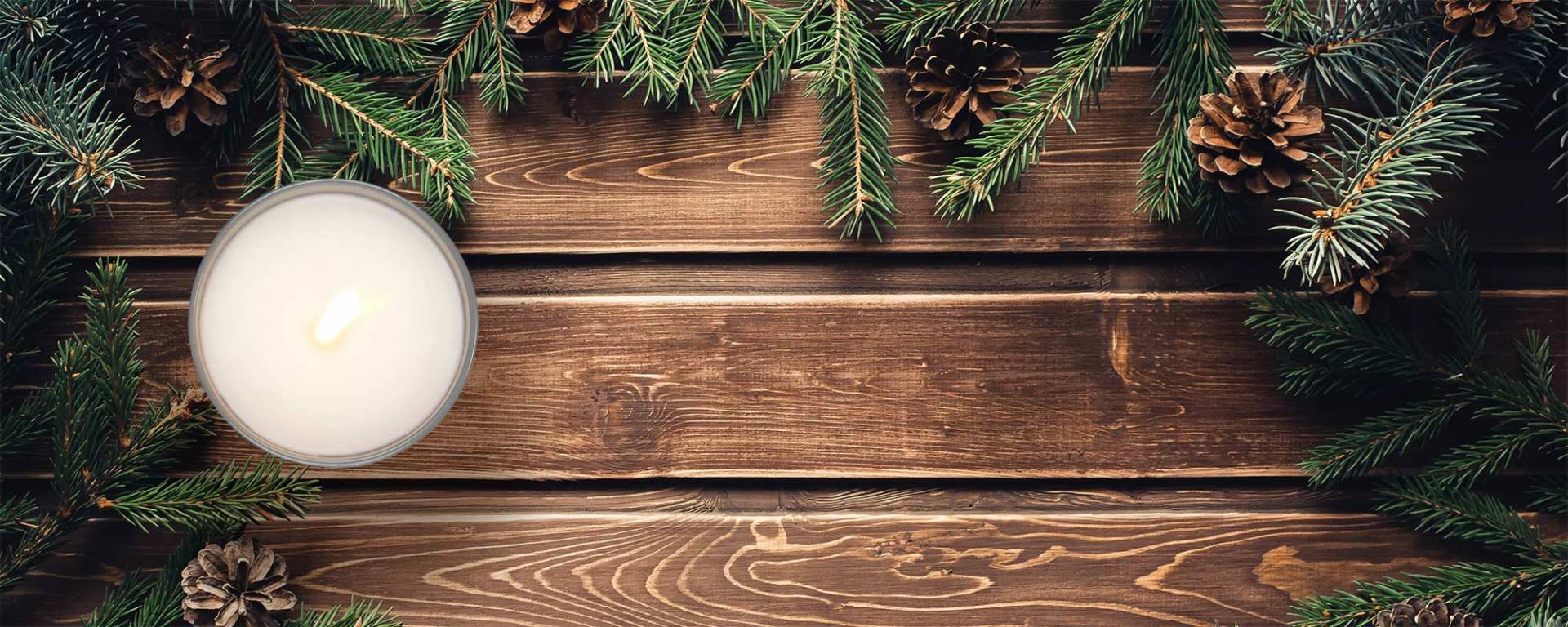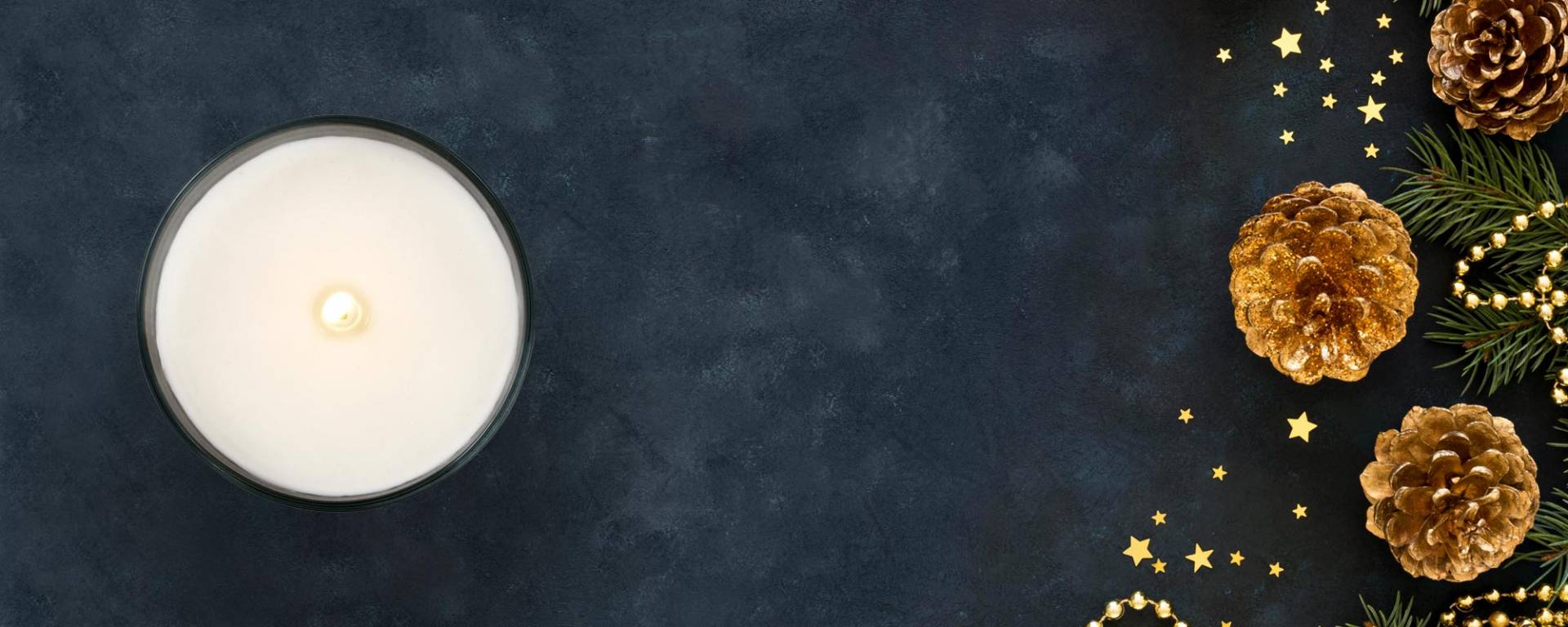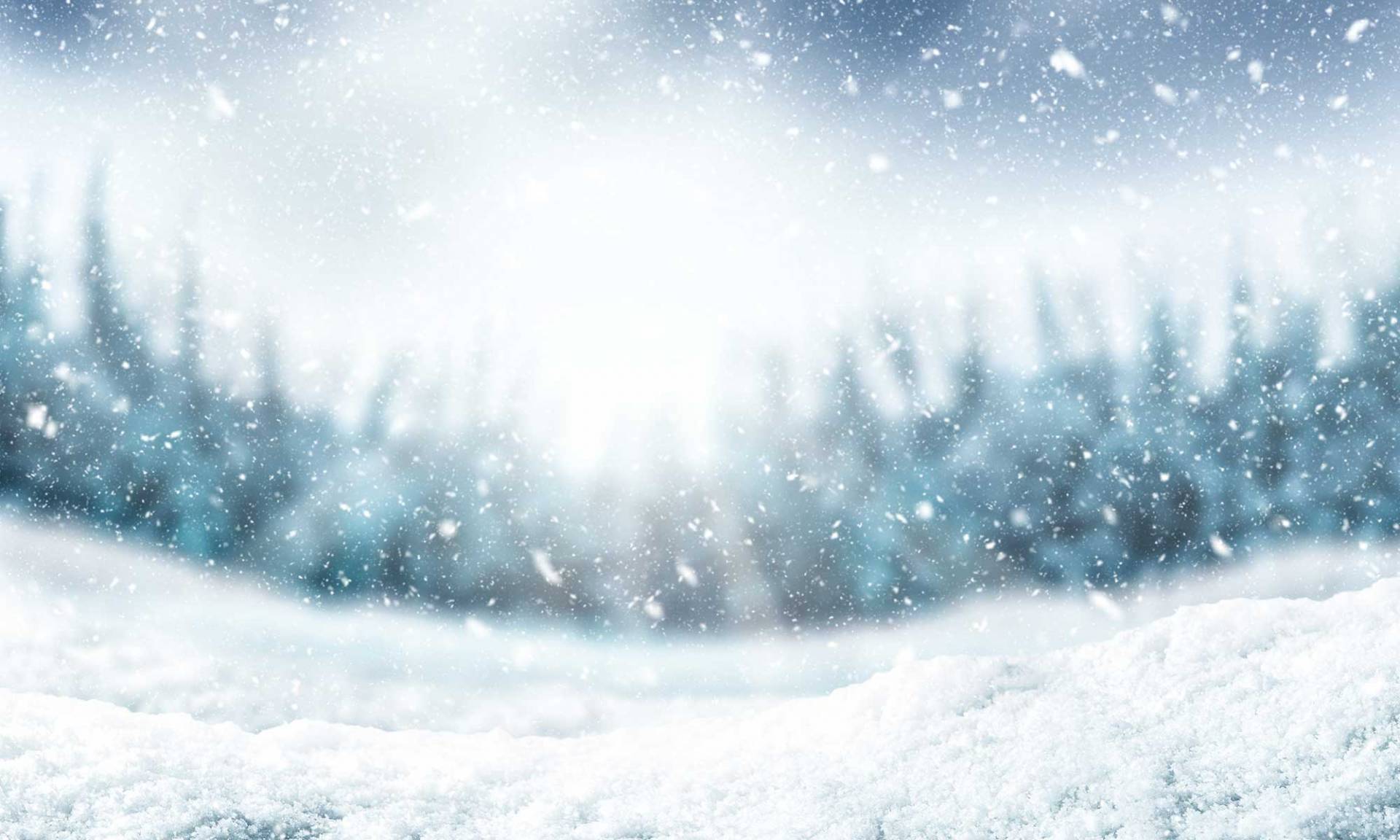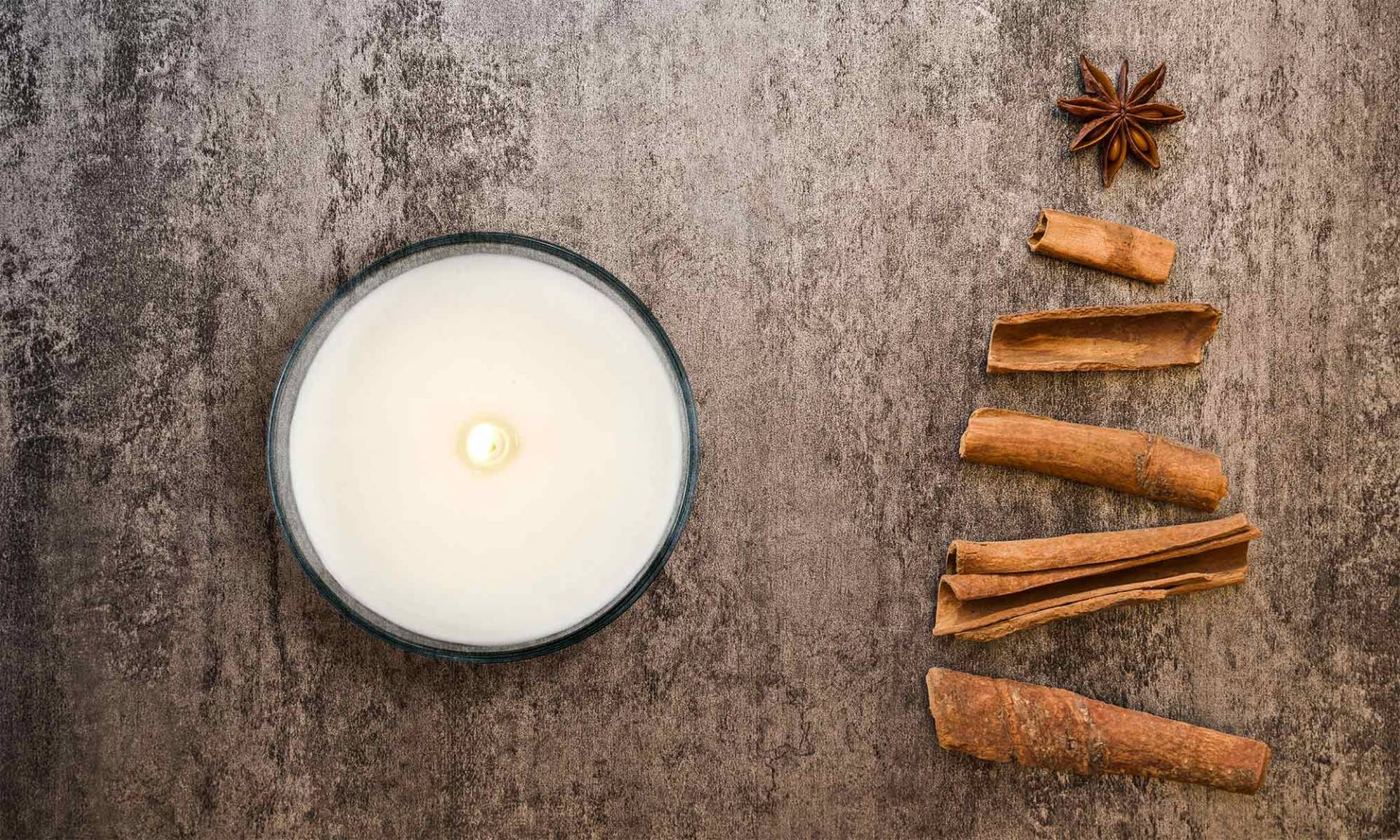 Handmade Scented Candles with Natural Wax
Eve Victoria Candles are scented candles made using 100% natural waxes. We believe every home should be filled with beautiful aromas that can evoke so many memories.
This is why at Eve Victoria Home Fragrance we hand pour and blend each of our scented candles to make every single one that bit more special.
Reed Diffusers with Essential Oils
Reed diffusers are the most stylish, simple and safe way to fragrance any home. The diffuser reeds soak up the fragrance oil and disperse scent into the air naturally.
Eve Victoria's simple round glass bottle with silver necks are an understated addition to any room.